Ideas pop into your head from the strangest of sources.
In 1999, Undertheblue was originally conceived as an alternative travel site. While sorting out folders in my office I came across the photo below, which then sparked off a couple of interactive ideas - (1999) Peopleiknew and some time later (2001) LosCompadres. Both concepts emerged fully formed by another hand within a year or so, branded as Friends Reunited and Link-in. It' a shame i didn't take things further (I fight back the overwhelming urge to weep.)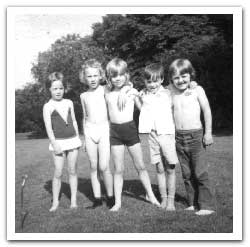 By the way that's me in the middle.

PeopleiKnew


You guessed it, but I thought of it first - really i did!



LosCompadres


Collaborative Business Portal - Strength Through Association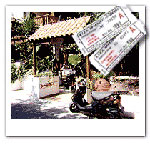 = external site