Ideas....
pop into your head in the strangest of places. In the case of the music video 'Seen it All' I was in a pub having an end of day drink on my way home from work.
While sorting out my office one day I came across the photo below which sparked off a couple of site ideas - Peopleiknew (I fight back the overwhelming urge to weep) and LosCompadres.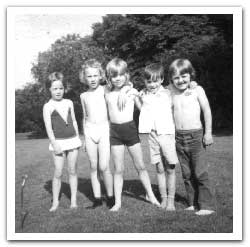 By the way that's me in the middle.

PeopleiKnew


You guessed it, but I thought of it first - really i did!



LosCompadres


Collaborative Business Portal - Strength Through Association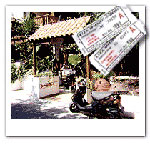 = external site